Jump Into Spring Exercising with These Tips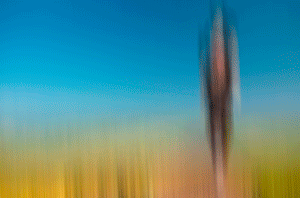 Spring can be the perfect time to start a new fitness routine. Whether you have been sedentary all winter, or just looking to change the routine of your workout, now's the perfect time. Here are 5 ways to start or stay motivated this spring.
1. Set Realistic Goals: If you have been sitting around all winter, now is not the time to go out and run a 5k on the first 60 degree day. Start slowly and build up to a level that you are comfortable with. Commit to 30 minutes a day, 3-4 days a week.
2. Get Outdoors: Have you been walking/running on a treadmill during the colder months? Find a local park or a track to walk on. Even if you're doing the same exercise, changing the scenery can make a big difference with your dedication to working out. Feel like you don't have time? Daylight savings means longer days, so now you can take a walk around your neighborhood after dinner.
3. Be More Active: When you think exercise, think outside the box. You don't need to just run/walk or bike to get a good workout in. Spring time means cleanup! Get outside and rake leaves, shovel dirt, or paint a shed.
4. Exercise on Your Budget: A new routine doesn't have to mean additional dollars. Use what you have around the house. Looking to add weights to your routine? Try a can of veggies or a half gallon jug filled with water. Once you have mastered the skills and developed a routine, then go out and invest in some weights.
5. Fitting in Fitness: Make physical fitness part of your everyday routine. Set your alarm and wake up 30 minutes earlier. Take a walk during a lunch break. Get rid of the excuses why you can't do it and get out there and DO IT! And remember, Petteruti Bariatrics is here to help you.